Coljuegos seizes illegal gaming material during raids | Legal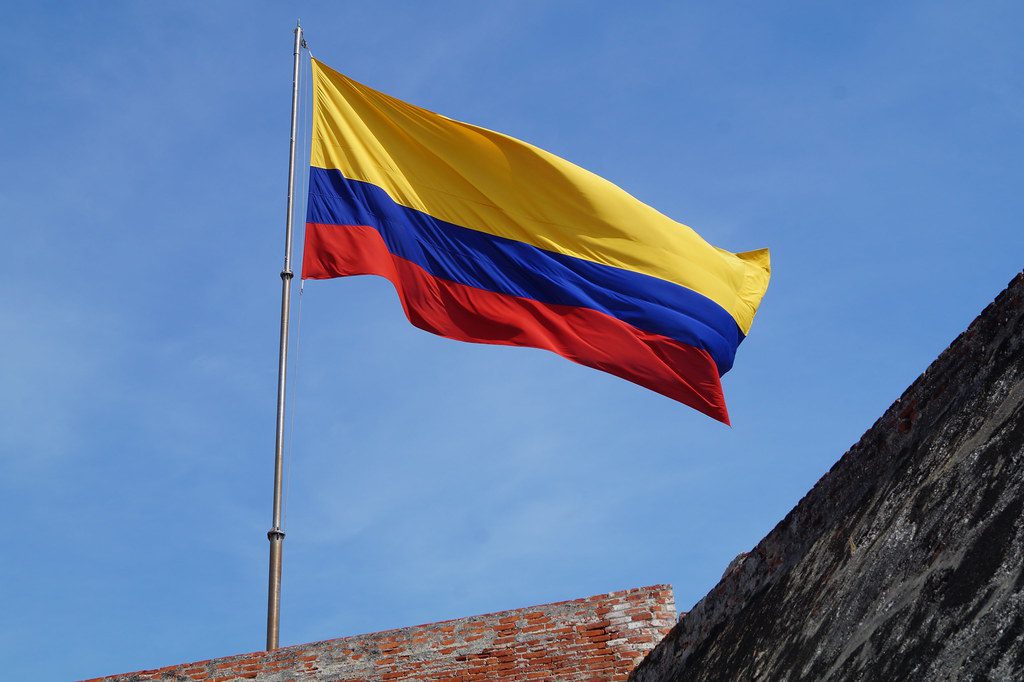 Colombian gaming regulator Coljuegos seized 59 items of illegal gaming equipment and 1.4 billion COP (£ 261,894 / € 305,611) during raids on 11 establishments in the Sucre and Desepaz districts of Santiago de Cali.
The raids were carried out in collaboration with the government of Valle de Cauca and the national police.
Those found responsible will be liable to fines of COP 4 million (£ 764.52 / € 892.35).
"The commitment of Coljuegos and the territorial entities is strong," said Carlos Andrés Zárate, responsible for controlling illegal operations in Coljuegos.
"The illegality in games of chance and chance is a scourge which directly affects the health of the Colombian regions.
For each electronic slot machine found, those responsible will be fined 72.6 million COP.
A fine of 272.5 million COP is foreseen for illegal gambling operations by establishment, point of sale, point of sale or seller.
Violators will also be prohibited from carrying out gambling operations for five years. In addition, offenders will incur between 6 and 8 years in prison in accordance with article 312 of the penal code.
Zárat added that a new committee has been set up to fight illegal gambling.
"Today in Cali, we have installed the Interinstitutional Committee for the Eradication of the Illegality of Lucky Games, an exercise that represents the commitment of the Governor, Clara LuzRoldán, to strengthen the culture of legality in this region of the country."
Last week, Coljuegos discovered 274 pieces of illegal gaming equipment and C $ 7.11 billion in multiple raids in the cities of Bogotá and Montería.