Best Black Friday deals for gaming gear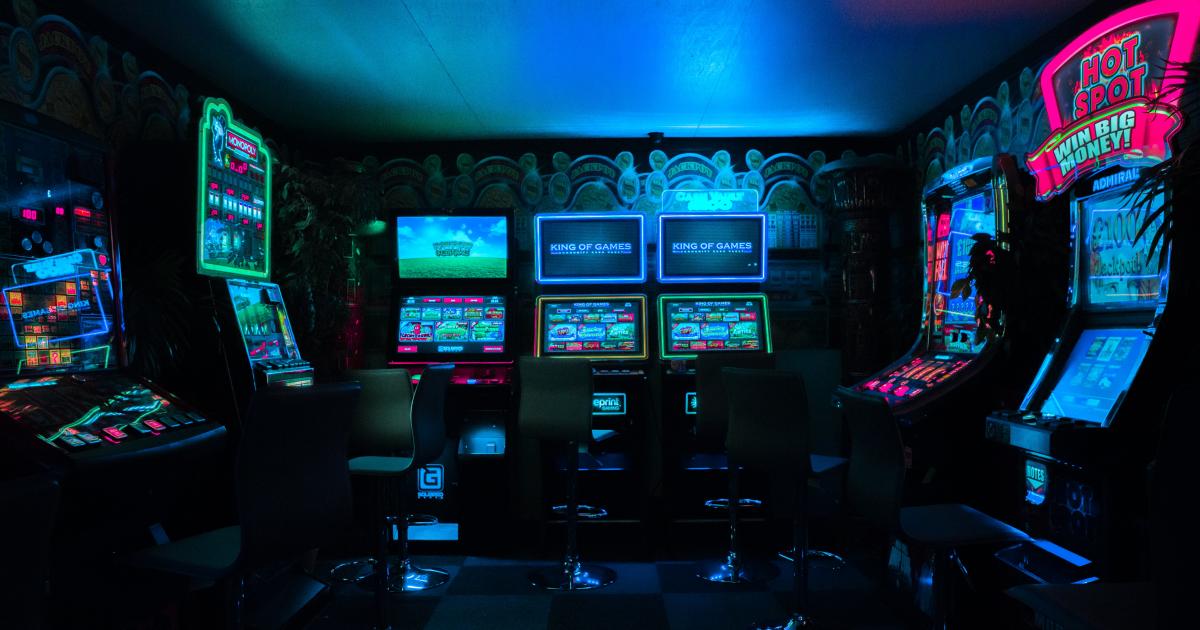 Looking to upgrade your gaming setup this year? There are plenty of great deals on new gaming gear, so we've compiled a list of some of the best deals. Here they are:
5.) CYBERPOWERPC Gamer Xtreme VR Gaming PC
This complete gaming PC is perfect for someone looking for a starter PC for gaming. It comes with an Intel Core i5 processor and an NVIDIA GeForce graphics card. This PC typically costs $1,029.00, but Black Friday savings bring it down to $875.99.
4.)
Acer Nitro 5 AN517-54-79L1 Gaming Laptop | Intel Core i7-11800H
This option is a gaming laptop, so ideal for someone looking for something a little more mobile to play their favorite games. This laptop has great visuals, supported by the latest NVIDIA graphics card, as well as strong processing power.
Get it today for a savings of over $150.
3.) Alienware Aurora R10 Gaming Desktop
This desk is the ultimate gaming machine. It's a bit more expensive than the other options, but offers the best experience for serious gamers. Typically, this computer costs close to $3,000, but you can get it today for $2,429.99 for a savings of over $450.
2.) Scepter 43.8 inch Ultra Wide 32:9 3840×1080 IPS LED Monitor
Looking for a new gaming monitor? The Scepter monitor on sale for 25% off. It's extra-long, over 43 inches long, so ideal if you're looking to expand your current monitor setup.
1.) Scepter Curved 30″ 21:9 Gaming LED Monitor 2560x1080p UltraWide Ultra Slim
If you're looking for a new monitor, but one that's not as long as the previous option, also check out this 30-inch monitor from Scepter. It's usually $279.97, but today it's only $199.97, saving over 25%.
© 2022 Benzinga.com. Benzinga does not provide investment advice. All rights reserved.